3 hacks for creating multifunctional spaces
When square footage is at a premium, some rooms in your house have to do double duty. But with a few hacks, it's easy to create multifunctional spaces.
Finding room for a home office
If you often work from home, you need a place to set up your laptop or desktop computer. You really don't need a whole room for a home office – you just need to carve out a designated workspace.
Create a work or study nook by removing the closet door in a bedroom (or hallway or entryway) and adding a shelf to house your laptop and a stylish desk lamp. If you don't want to give up premium closet space, reconfigure the layout of your living room furniture to find a place for a narrow desk. A sofa table directly behind your couch or in front of a window looks chic.
If you want to be able to close a door to get your work done, don't rule out the bedroom as an area to set up a home office. A small round table with a pretty chair is a perfect alternative to a traditional desk and won't look out of place in a bedroom.
The spare bedroom solution
It's great to have a place for out-of-town guests to stay, but in reality, most guest rooms don't get used often. With that in mind, it makes more sense to have space for an occasional guest that's primarily used for another purpose, such as a craft room or playroom.
A loveseat with a pullout bed is a great piece of double duty-furniture, but depending on the quality, sometimes an air mattress is a more comfortable option. It may conjure up memories of camping, but a good-quality, brand name inflatable mattress with supportive air coils is nothing like the air mattresses of old. Get one in queen size with a built-in pump that makes it super easy to create a space for guests, and then, voila, it can be put away in a closet to free up space when it isn't needed.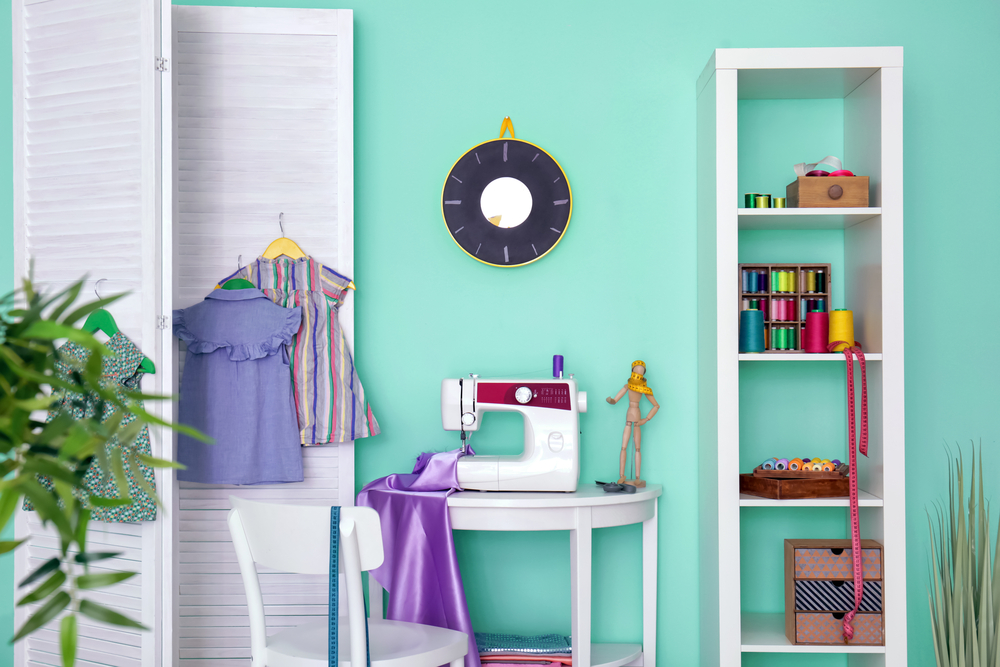 Multi-purpose furniture
Get clever with your furniture choices in a small space or a room that you'll use for a variety of activities.
Look for a coffee table that opens up for storage, or an ottoman that can be used for additional seating. Nesting end tables provide extra serving surfaces for entertaining.
If you're planning a move, check out Gottarent.com to find the perfect apartment or luxury home rental in Toronto or other community anywhere in Canada.