Luxury Rentals: Who Wants Them, And Why Are They In Demand?
To some, the term "luxury rental" sounds like an oxymoron, but high-end rental properties have been around for a while. One reason the concept might be trending lately is in direct relationship to the current real estate market. With high home prices and stagnant wages, many who would typically buy property are now looking to the rental market for a home.
Many developers are building luxury townhomes for rent or luxury apartment buildings knowing full well there is a market for these types of dwellings. There are also people who buy houses and condo units as income properties, so renters can live in affluent neighbourhoods without having to commit to buying.
Affordability
While there are plenty of luxury houses in Toronto, they aren't necessarily affordable to all who want them. The real estate landscape has really changed, making the rental market more attractive to a wider range of people from all socioeconomic levels. For example, people who perhaps would have been in the market for a starter home are now looking at the rental market for housing.
Bottom line: if you cannot qualify for a mortgage but you still make enough income to handle monthly rent payments, a luxury rental could be for you.
Having a nice home
Many people are attracted to luxury rentals because that tends to mean they're either newly built or renovated. If you want a nice home with new appliances and finishes, a luxury rental house or condo unit will give you that and more.
Luxury rental homes might also come with perks not often found in typical rentals, such as a dishwasher, microwave and in-unit washer and dryer.
It's nice to have the option of an up-to-date home with quality appliances in the rental market.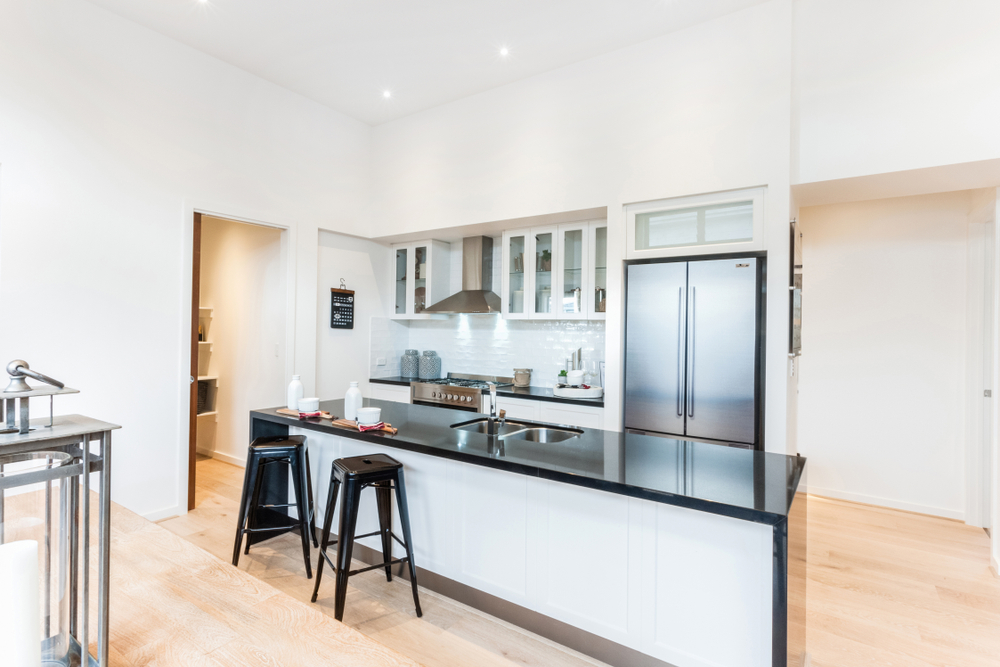 Furnished rentals
Not all renters are looking for a long-term living situation. Some high-ranking business executives travel and work in other countries and cities for no more than a year or two. They're not looking to lay down any roots, but they still want a nice place to live.
Furnished luxury rentals are a niche market – designed specifically for those seeking a high-end dwelling for a certain period of time. These are often in or around cities like Toronto, Vancouver and Montreal. Sometimes these types of houses or units offer month-to-month leases for those who don't know how long they'll be staying.
If you want to find a luxury house to rent or a condo, visit Gottarent.com to start searching. You can search for furnished units, condo, townhouses, units with nice views and more.